PRODUCTION DEMO REEL
It doesn't matter if it's a product still or a 35-foot jib, tracking from a 5-ton dump truck to a wheel loader, visuals bring a project to life. Like cinematographers on a film set, we look for the best way to tell your story.Impressive shots and dynamic techniques mean nothing if your message is lost in the process. Make an impression, elevate your reputation and reflect your true core – Barnstorm it!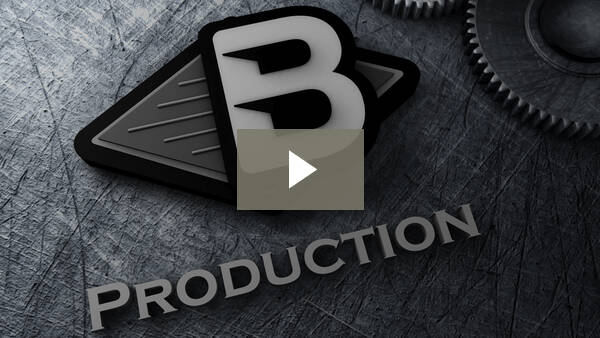 MOTION GRAPHICS REEL
Barnstorming makes the complex clear, so that the impression is lasting.  Our motion graphic experts have a track record of proven success.  Whether it's looking at the mechanics inside an engineering breakthrough, or traveling within the bloodstream of the human body we take your audience to the place where your products shine, doing what they do.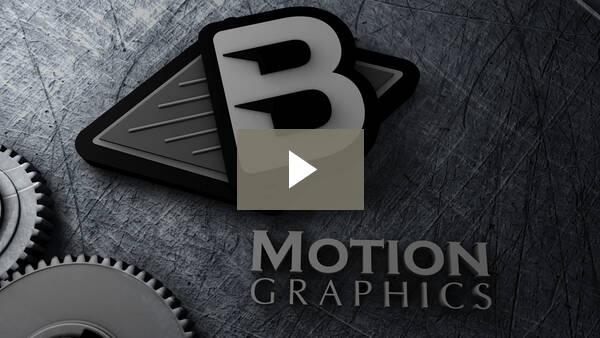 Clients