Peterson Manufacturing: Product Demonstration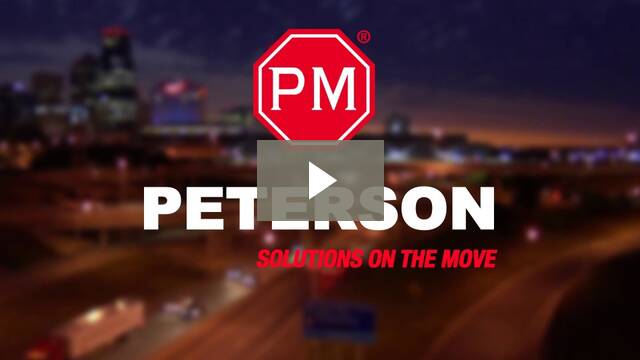 Peterson Manufacturing, a manufacturer of vehicle safety lighting came to us to help showcase their new line of Lumenex LED lighting products. We shot on location, two different scenarios showing the different lights installed in real world applications. The end result featured motion graphics, studio video, location shooting and interviews. Peterson Manufacturing is known for industry leading quality and innovation and the Lumenx series is a continuation of that legacy.
This video is currently being used on Youtube, trade-shows and sales support.