Ripple Glass: History of Glass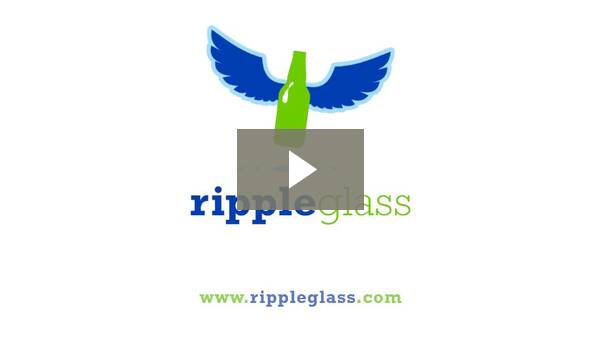 Ripple Glass is a Kansas City area community driven glass recycling initiative spearheaded by Boulevard Brewery, Deffenbaugh Industries, UMB, DST and other organizations. As Ripple Glass grows and expands their operation the need to communicate their story became a necessity. Barnstorming Media crafted this piece to highlight the landmarks of the program as well as the future. We are extremely happy with the end product; a video that connects the audience to the importance of recycling.
This video is currently being used on Youtube and the Ripple Glass website.
For more info check out:
http://www.rippleglass.com/about-us/