FujiFilm Medical Systems, USA: Product Launch, Primer Media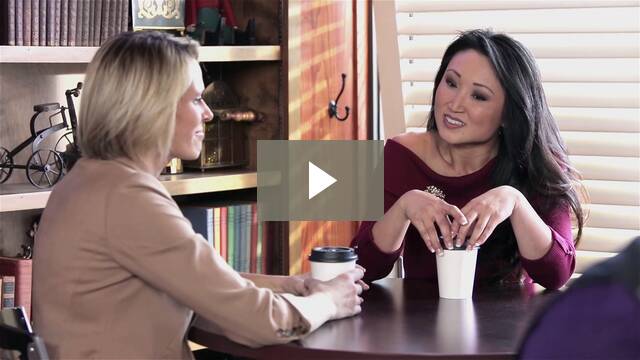 Working with the FujiFilm Medical Systems, USA team we crafted a promotional primer for the launch of the Cristalle Digital Mammography Machine. Utilizing a wonderful location, a top notch crew, and talented actors we were able to give our client an eye catching piece that drives home their message.
The video is currently being used to promote the product's entry into the US market.